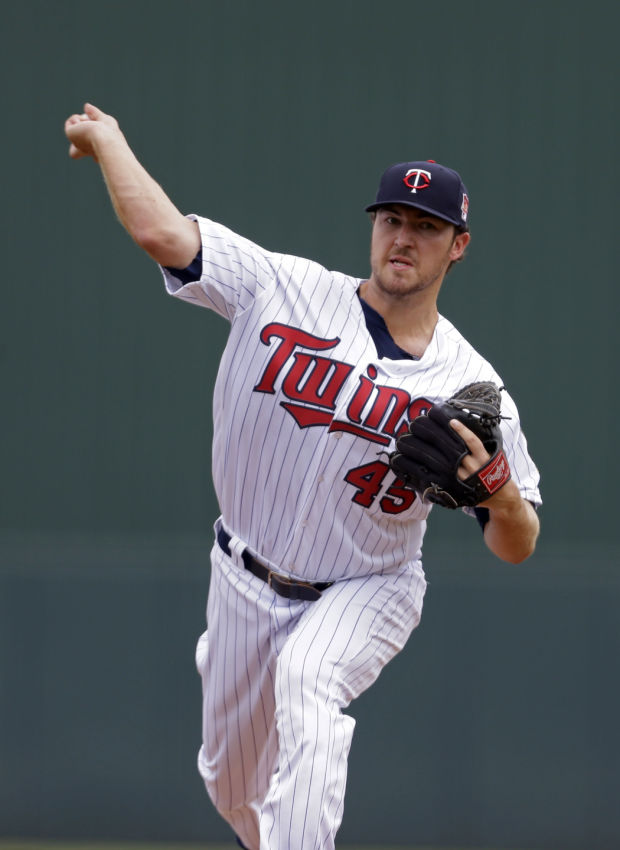 So Ivan Nova took the mound for the Yankees on Wednesday night. His first game back from a year off for Tommy John surgery was great. Every game since, considerably less so. The Yanks needed him to bounce back against the Baltimore Orioles.
The Yankees gave him a 3-run cushion in the 1st inning. A double by Jacoby Ellsbury started it, followed by an RBI single by Brett Gardner, a pop-up by Alex Rodriguez, and a home run by Mark Teixeira, the 24th "Teix Message" of the season. Then Brian McCann singled and Carlos Beltran drew a walk, and things were really looking good...but Chase Headley and Didi Gregorius struck out, stranding McCann and Beltran. Uh-oh, you might have thought, those stranded runners could come back to haunt us...
Sure enough, in the top of the 3rd, Nova gave up a home run that made it 3-2 Yanks. But he settled down, and A-Rod hit one out in the 5th, his 20th homer of the year.
You know, for a couple of guys who are "washed-up" and "injury-prone," Teix and A-Rod are doing all right this season.
But in the 9th, Chris Davis homered off Andrew Miller to close it to within a run again, and it was worrying time. But Miller finished it off.
Yankees 4, Orioles 3. WP: Nova (2-3). SV: Miller (22). LP: Kevin Gausman (1-2).
*
Then came the dreaded getaway day game, the dreaded day game after a night game (DGAANG). The Yankees handled it considerably better. Masahiro Tanaka allowed a run in the 2nd, then a pair of homers in the 8th -- but the fact that he was able to reach the 8th was a good sign, after his injury troubles.
Headley and Gregorius made up for the previous night's rally kill with a bases-loaded double and an RBI single, respectively, giving the Yankees a 4-0 lead. In the 2nd, Ellsbury led off with a home run, his 3rd of an injury-curtailed season. In the 3rd, Gregorius singled, so did John Ryan Murphy, Stephen Drew doubled home Gregorius, and a lineout by Ellsbury turned into a sacrifice fly as Murphy scored. That made it 7-1 Yankees. Ellsbury doubled home 2 more runs in the 5th.
Yankees 9, Orioles 3. WP: Tanaka (7-3). No save. LP: Ubaldo Jimenez (7-6). Attendance: 46,875, an extraordinary figure for a midweek afternoon game without Derek Jeter and Mariano Rivera.
I guess people are starting to believe in the 2015 Yankees.
*
That belief took a hit last night, though, as the Yankees began a roadtrip in Minneapolis, starting a 3-game series against the Minnesota Twins, who have tremendously bounced back from a bad season last year to being one of the few teams in baseball with a better record than the Yankees.
Our old friend Phil Hughes started for Minny. It always drives me crazy when a player, especially a pitcher, that the Yankees let get away does well against them. He pitched 7 innings, allowed 7 hits, but no walks, and no runs.
That's what Phil Hughes did last night. Remember Johan Santana, the guy the Yankees wouldn't trade Hughes to the Twins to get? What did he do last night? Whatever it was, it didn't involve playing baseball: He hasn't thrown a professional pitch since August 17, 2012, and has only pitched 117 innings since September 2, 2010.
I would gladly have taken that from Michael Pineda last night. We didn't get it. The Twins shelled him, and Branden Pinder and the useless lump of mashed potatoes that goes by the name of Chris Capuano were no better. The Twins scored 5 runs in the 1st 4 innings, and the game was effectively over.
Singles by Gregorius and Drew, and a sac fly by Ellsbury, brought home the thinnest of consolations in the 9th inning. Twins 10, Yankees 1. WP: Hughes (9-6). No save. LP: Pineda (9-7).
The series continues tonight, at 7:10 PM Eastern Time, at Target Field. CC Sabathia starts for us, Tommy Milone for them.
Come on you Bombers!