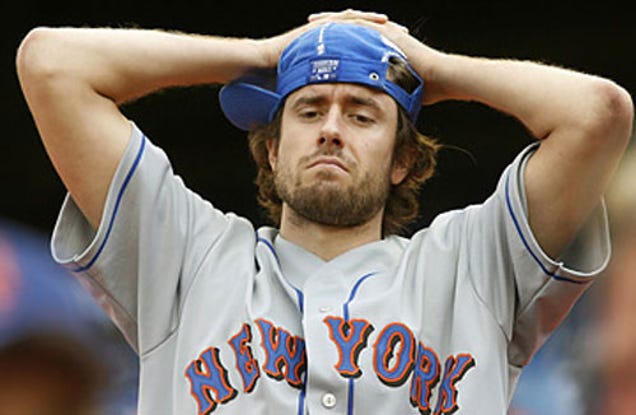 I was listening to WFAN this afternoon, and Mike Francesca said that, based on the calls the station had taken from upset Met fans, the atmosphere at Citi Field and elsewhere in Met County (as opposed to Red Sox Nation or Yankees Universe) has gotten very, very bad. Francesca seems to think that, if the Mets lose 2 of 3 to the Washington Nationals this weekend, it could be a terribly long season.
It's getting so bad, even
the Germans aren't happy with the Mets and their, uh, Downfall
.
Those videos never get old!