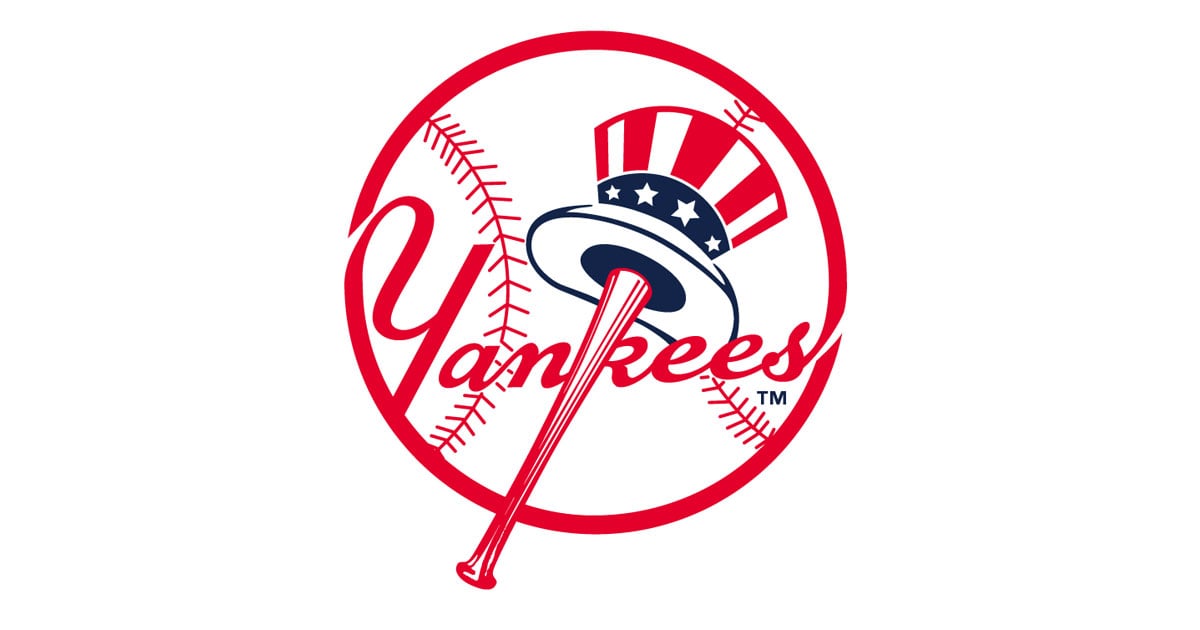 No surprise about Number 1. Or Number 2. Or Numbers 3, 5, 7 and 8. Number 4 was a slight surprise, but then San Francisco is a big market, and they did win the World Series just a year and a half ago. Number 6 wouldn't be that high if they hadn't won 2 straight Pennants and come within 2 outs of winning last year's World Series. (Twice. Cough-choke-cough.)
I'm a little surprised at how high the Tigers and White Sox are, and how low the Dodgers and Mets are. But the weaker teams? I thought the Orioles and (due to being the only team left in Canada) the Jays would be higher.
This means the only teams with more than the Yankees are NBA teams: The Lakers, the Celtics and the Bulls.
1 New York Yankees 5303 (Overall, AL & AL East Leader)
2 Boston Red Sox 3471 (AL Wild Card)
3 Chicago Cubs 1566 (NL & NL Central Leader)
4 San Francisco Giants 1353 (NL West Leader)
5 St. Louis Cardinals 1215 (NL Wild Card)
6 Texas Rangers 1203 (AL West Leader)
7 Philadelphia Phillies 1167 (NL East Leader)
8 Atlanta Braves 1079
9 Detroit Tigers 946 (AL Central Leader)
10 Los Angeles Dodgers 941
11 Chicago White Sox 846
12 Minnesota Twins 737
13 Milwaukee Brewers 560
14 New York Mets 542
15 Cincinnati Reds 516
16 Cleveland Indians 500
17 Seattle Mariners 471
18 Colorado Rockies 442
19 Los Angeles Angels 437
20 Tampa Bay Rays 402
21 Houston Astros 401
22 Toronto Blue Jays 397
23 San Diego Padres 363
24 Baltimore Orioles 342
25 Pittsburgh Pirates 310
26 Oakland Athletics 302
27 Kansas City Royals 278
28 Miami Marlins 237
29 Arizona Diamondbacks 233
30 Washington Nationals 136